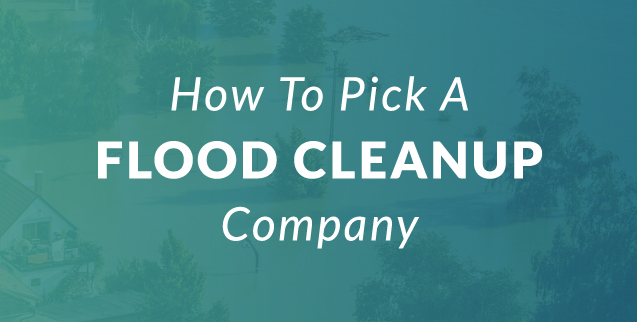 Choose a Flood Cleanup Company Based on 4 Qualities
In the rainy south, flooding is a common occurrence that leaves many people without a home. The major damage that flooding causes to your home leaves you in need of professional help in order to fix flooring, walls, and structural supports. You'll want to know you are picking the best flood restoration company out there to fix your home, but how do you know which will provide the best service?
Choose A Flood Cleanup Company that is Industry-Certified
Your neighbor down the street could say they know how to fix drywall. A company you've never heard of could knock on your door and offer structural drying. Anyone can claim knowledge in flood cleanup, but no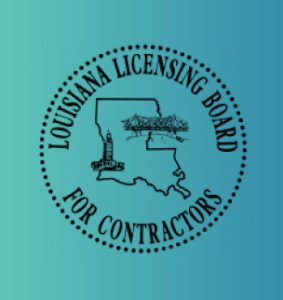 t everyone is actually certified to perform those services.
When it comes to the structure of your home and the safety of those living there, you'll want a company that is industry-certified to perform flood cleanup. Companies that hold water damage restoration certifications by the Institute of Inspection Cleaning and Restoration Certification (IICRC) are trained and certified on safe building and restoration practices.
Check if the Company Performs Multiple Services
Rarely does a flood only cause one problem. Whether there is standing water in your home or mold has begun growing on your walls, a flood cleanup company that can perform multiple services will be your best option.
Look for a company that can perform the other basic services that are usually needed when your home floods. These services can include sewage cleanup, mold remediation, and air duct cleaning.
Is the Flood Cleanup Company Available 24/7 for Emergencies?
A reputable flood restoration company knows that flooding doesn't wait for business hours. As water damage can cause mold to grow in as little as 24 hours, your home needs attention as quickly as possible. Look for a flood restoration company that is available during emergency service hours to ensure your home and safety is a top priority.
Does the Company Have Experience?
A company that has been in business for a while is a company that takes care of its customers. When looking to hire a flood cleanup company to restore you home, be sure to find one that has been in the industry for a substantial amount of time. You can ask the company you're considering how lon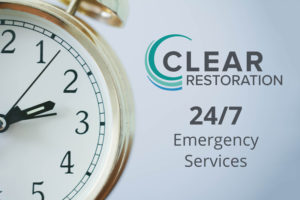 g they've been in business, research them online, or even ask them for references.
Knowing the company's history and their reputation will give you a better idea on how well they will take care of you during your time of distress.
Finding a flood cleanup company doesn't have to be difficult if you keep these four qualities in mind. Research your local companies or call CLEAR Restoration today to get quality caring service for your flooded home. At CLEAR Restoration, our years of experience, services, and certifications all ensure you get your home restored quickly and safely.