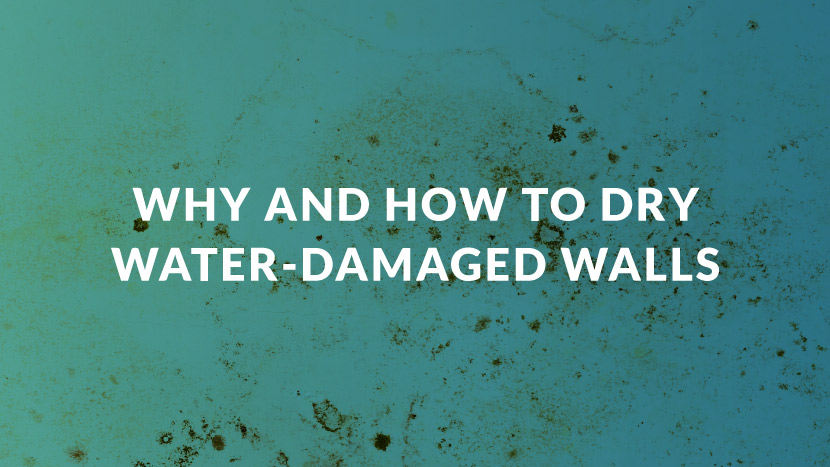 Drying Water Damaged Walls Can Save Your Home
Whether your home experiences major or minor water damage, there must be a drying out period. Without drying water-damaged walls, you'll be risking worse damage and high costs for repairs. The team at CLEAR Restoration highly recommends drying water-damaged walls and flooring before taking the next steps to restoration. Here are three reasons why drying water-damaged walls are important for your safety and financial well-being and the very first steps you must take when your walls are waterlogged.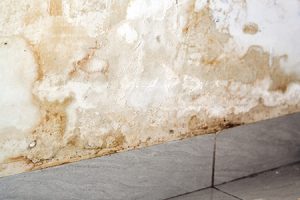 Prevent Mold & Bacteria Growth
Without drying water-damaged walls and floors, you're risking a mold outbreak that can affect the health of you and your family. Mold thrives in damp environments, especially in Louisiana's humidity. Mold and bacteria can cause health issues in your respiratory system and immune system. When water damage fuels mold and bacteria growth, it can become even harder and costlier to repair. Drying water-damaged walls stop mold growth in its track so your home can return to its former glory.
[Related: Who is More Likely to Be Affected by Mold?]
Extensive Damage to Your Home's Structure
Drying water-damaged walls eliminates the threat of further damage to your home. If water damage spreads and seeps into your home's structure, it can pose a hazard to everyone inside your home. Wet wood promotes rotting, leading to a potential collapse. The last thing you want is a caved-in floor or roof.
Professional techniques for drying water damaged walls effectively remove water from the area affected. Water damage remediation experts can properly assess your home's structure before the damage worsens.
[Related: Water Damage Restoration FAQs]
Costly Repairs
Drying out water-damaged walls eliminates further damage to your home. The porous and absorbent nature of drywall means that water will soak into the wall and beyond, ruining the interior and exterior. This includes the drywall, molding, insulation, studding, and possibly electrical – depending on the amount of water.
The last thing you want to spend your savings on is restructuring your home. By stopping the water in its tracks as soon as possible, you can save thousands of dollars in repairs. Water damage restoration services from CLEAR Restoration save you more money in the long run.
Steps You Can Take When Drying Water-Damaged Walls
Shut Off The Water (If It's From An Inside Source)
Remove Excess Water
Remove Wall Décor
Ventilate Space As Much As Possible
Run A Dehumidifier
Call A Professional Water Restoration Company
Hire Water Damage Restoration Professionals
The team of professionals at CLEAR Restoration has the experience and tools to dry out your home properly. We will not tear out and remove any of your home's structure unless it is absolutely necessary. CLEAR Restoration can dry out your home in three to five days. Call us today about drying water-damaged walls at 225-245-3575.