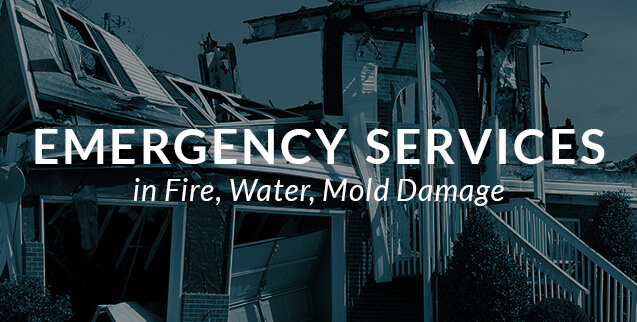 You never expect it to happen, for something to go wrong in your house but when it does, it can be a nightmare. The house you bought without an inspection could be infested with mold. Your home of 20 years could catch on fire and be severely damaged, or a natural disaster could end up leaving your home underwater. When an unexpected situation occurs you'll need a plan and someone to help you put your home back to normal. At CLEAR Restoration, we provide the emergency services you need after you experience a fire, mold, or water disaster to help you get things back in order.
Emergency Services for Fire, Water, and Mold Damage
Your Emergency Response Team
CLEAR Restoration is available 24 hours a day, seven days a week, so we are always available when you have an emergency. We know that when something goes wrong, it can't wait until 8 a.m. on Monday. When one day can mean the difference between discoloration and structural damage, we make it a point to be available to offer the mold, fire, or water restoration services you need. After ensuring everyone is safe and you are ready to start the process of fixing your home, calling CLEAR Restoration is your first step in getting your house back to its original, pre-disaster state.
Trained and Licensed in Mold, Fire, and Water Damage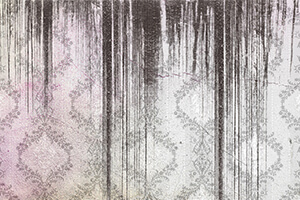 While you may be calling about one problem, we often find that there are multiple issues within a home. Water damage can result in mold, or a fire can cause a pipe to burst and water to leak into your floors or walls. Ensure that your restoration company is not only able to perform fire and water restoration, but also mold remediation. A company able to perform each service could be the difference in your home being properly restored or not.
A restoration company that is equipped, trained, and licensed to handle all mold, water, and fire damage can handle situations that require more than one expertise. Additionally, having a restoration company that is also a state licensed contractor will help ensure your home is structurally safe before you move back in with your family.
Customer Service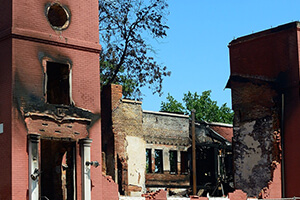 With the health effects mold, water, and fire damage can bring, we make it our top priority to ensure your safety during the restoration and remediation process. We not only focus on restoring your property but also your peace of mind by minimizing or eliminating any and all structural and biological concerns. When it comes to water damage, we make every effort to restore your property with minimal demolition by utilizing safe and effective in-place drying techniques. The techniques result in minimizing the total cost of the repairs, as you will have less to replace.
At CLEAR Restoration, we don't let you face an emergency alone and we do everything we can to restore your home or business back to its original pre-loss condition. No matter the time or the emergency, we will be there to provide you with safe and effective restoration or remediation services. Call CLEAR Restoration today and get your home and peace of mind back.