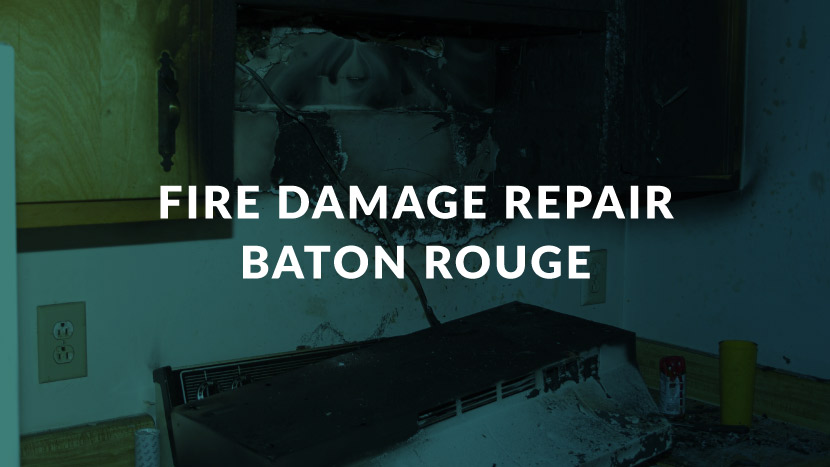 Choose a Fire Damage Repair Company that Has a "Restore" Mentality for Less Stress
When choosing a fire damage repair company in Baton Rouge, you want to make sure the company has the right qualifications and mind set. Some companies are out to charge you at every opportunity and have a "replace" mentality, which can be heartbreaking and costly for you. CLEAR Restoration is a caring, local company that offers fire damage repair services and is always looking out for your best interests. Here's what we do differently so you can get your home back to a pre-fire condition quicker and with less stress.
Restore Vs. Replace Mentality
No one likes throwing away the items they've collected over the years. Many fire damage repair companies tear out and throw away a lot of your items and home's internal structure. Even items or areas of the home that received minor damage may be tossed or ripped out. This "replace" mentality causes the repair process to tak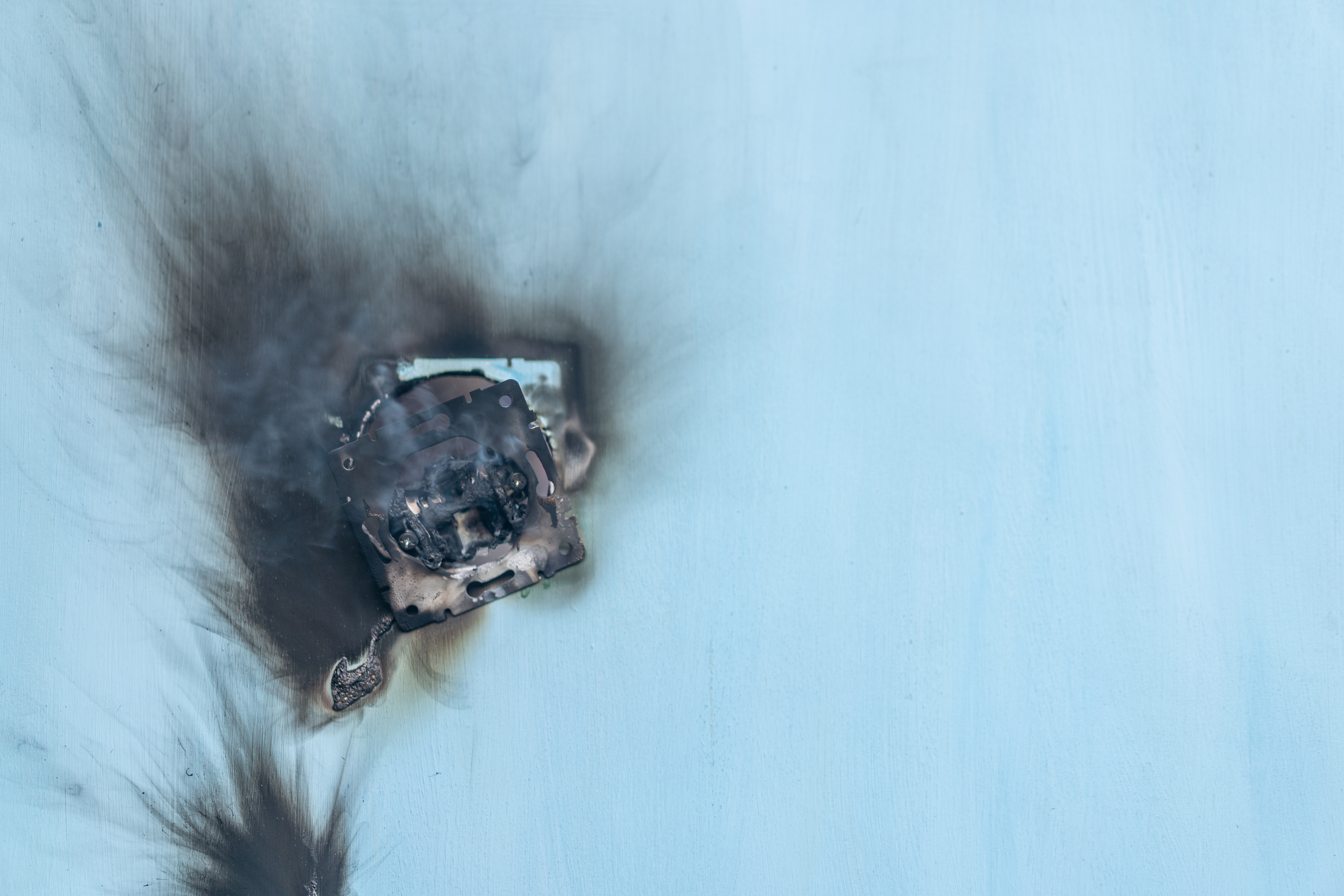 e longer and can also cause you more stress and grief.
CLEAR Restoration, however, has a "restore" mentality when it comes to fire damage repairs. We restore any items and structures we can using state-of-the-art drying technology and equipment. We reduce how much we remove by using advanced restoration techniques. This means you don't have to wait on lengthy construction, drywall installation, and floor replacement before moving back into your home. You get to keep more of your keepsakes and return to your home earlier when we provide your restoration services.
Faster, More Consistent Response
After a disaster, the last thing you want to do is wait for weeks for your home repairs to begin. In addition, you want to know that the fire damage repair company you hire will perform quality work that you can trust. Many nationally branded companies or temporary, "pop-up" fire damage companies take longer to respond and do not provide the best services. They hide behind their big brand names or just move to a new market after their work is complete. The relocating to a new market strategy is popular with temporary companies after a natural disaster. They don't care about the quality of work they do because they are not depending on repeat service.
Local companies like CLEAR Restoration, however, are invested in the community and provide quality services because they care about their neighbors. They also depend on continuing business from their communities. Being local, they are also quick to respond to your call. CLEAR Restoration even has 24/7 emergency services so you never have to wait on a company to open when an emergency happens.
Fire Damage Repair and Beyond

Hiring a fire damage repair company with diverse services is also recommended in case other damages occur. A fire can cause pipes to burst, walls or ceilings to collapse, or a vile odor to infest your home. Hiring a company that can only do fire damage repair can ultimately cost you more time and money.
CLEAR Restoration performs a multitude of emergency restoration services including:
Air Duct Cleaning
Deodorization
Fire Damage Repair
Flood Damage Restoration
Mold Remediation
Smoke Damage Restoration
Water Damage Restoration
With a contractor license, years of experience, and specialized training and education, the team at CLEAR Restoration can ensure your home is completely repaired and safe after a fire. No matter how much or what type of damage happens, we can repair your home to its pre-loss condition.
After a fire, don't settle for the first company you call. Find a fire damage repair company like CLEAR Restoration who will treat your home with care, respond to you quickly, and provide quality and complete services. If you need our help, call our team members at 225-245-3575.