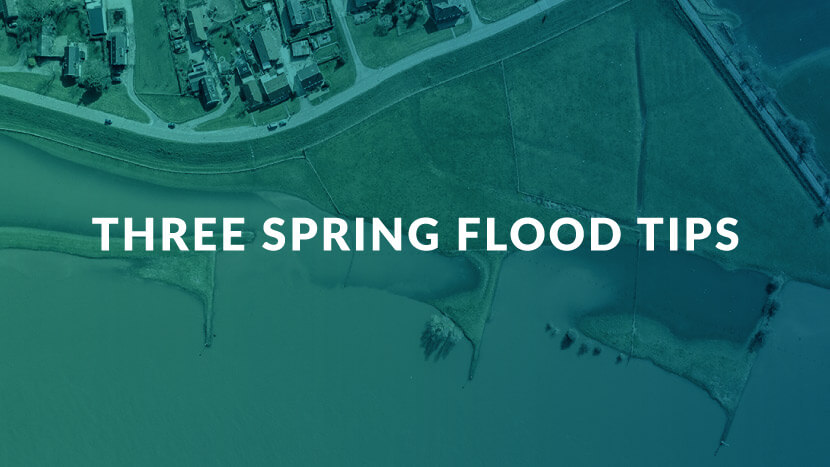 Three Spring Flood Tips from CLEAR Restoration in Baton Rouge
With spring approaching, trees are turning green again, days are getting longer, and the risk of flooding is increasing. The spring flood outlook places states in the Southeast at "near or above-average risk" for flooding in 2021, so Louisiana residents should know how to minimize the risk of spring floods damaging their homes. Keep these three spring flood tips in mind to keep your home safe from flood damage.
CLEAR Restoration specializes in flood damage restoration in Baton Rouge. Call CLEAR Restoration for emergency flood restoration services.
Spring Food Tip #1: Clean Gutters and Downspouts
When debris from your yard piles up in your gutters, it blocks water from flowing off the roof and away from your home. If water gets backed up in your gutters, it can seep into your attic, walls, and foundation. Make sure you clear out debris from the gutters and downspouts to prevent water from damaging your home. Consider adding extensions to your downspouts to ensure that water drains at least three feet from the home's foundation.
Spring Food Tip #2: Make Sure Your Foundation is Free of Cracks
It's important to get your foundation inspected for cracks and have them repaired before the spring flood season. When there are cracks in your foundation, water can seep in and further damage your foundation. If there's a small crack, it can be repaired with a concrete patch, but bigger cracks should be mitigated by a professional. A healthy foundation will act as a barrier for water getting into or under your home.
Spring Food Tip #3: Hire a Professional to Inspect Vulnerabilities in Your Home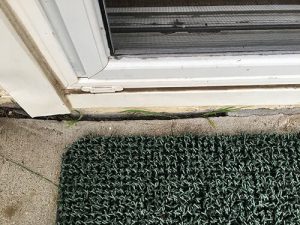 Living in Louisiana means that you've probably had some experience with flooding before, or you know someone who has. It might be time to call a professional to inspect your home and point out areas that are more susceptible to water damage. The professional flood damage restoration team at CLEAR Restoration can assist you and provide additional spring flood tips.
Call CLEAR Restoration for Flood Damage Restoration Services
If you're prepping for spring floods, have questions about spring flood tips, or need flood damage restoration, don't hesitate to call CLEAR Restoration in Baton Rouge. Our experienced team of restoration experts is ready to get your life back on track after a flood by performing high-quality remediation without causing more damage to your home in the process. Call CLEAR Restoration at 225-245-3575 any time of the day for emergency flood damage restoration services.