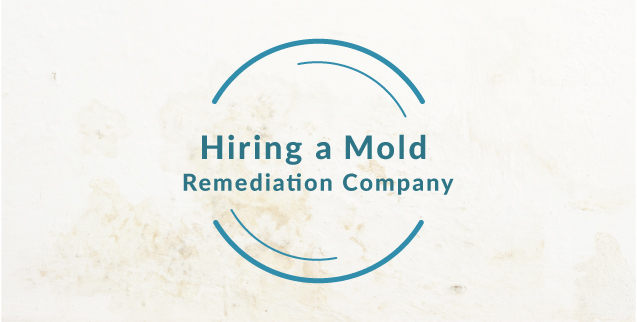 Having mold in your home can be a scary prospect. You are worried about the health of your family and what the mold is damaging within your home. Hiring just anybody to come into your home and remediate the mold however is out of the question. You'll want to hire a professional mold remediation company that will act professionally and complete the job properly the first time. But how can you differentiate a professional remediation company from one that is not? Here are a few characteristics to look for to ensure you hire a professional company to remediate your mold.
Professional Mold Remediation Companies Have Distinguishing Characteristics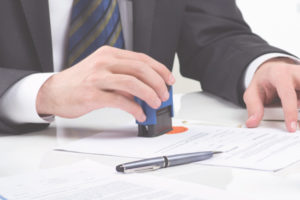 License
Mold remediation companies are required to have a mold remediation contractor license in the state of Louisiana. This license is confirmation that they have the knowledge and experience required to remediate your mold thoroughly and completely. A professional mold remediation company will also be insured for your safety and theirs. When you hire a mold remediation company, request to see their contractor license to ensure they are trained to remediate mold thoroughly.
Procedures
Professional mold remediation companies will have a plan and standard procedures they follow. These procedures were developed and tested time and time again with proven results. Unprofessional remediation companies will often take it step by step and see what works. Your professional mold remediation company will follow nationally-approved procedures and use industry-grade equipment. When you talk to your mold remediation company, they should explain the remediation plan to you and why they are following that particular procedure. Ask questions to make sure you understand everything. If they start dodging questions or don't seem to have a plan, you might want to look for a different company.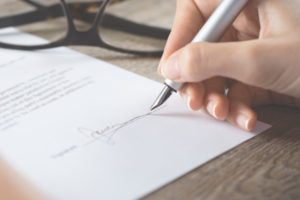 Contract
A professional mold remediation company will contract their services to you and spell out exactly what you are getting with the service. The contract should include estimated time of completion, specifics on areas being remediated, materials being used, and how the effected materials will be disposed. If your remediation company does not provide you with a contract then you cannot guarantee that the job will be done and done correctly. Make sure your remediation company provides a contract for both of you to sign before the work begins.
Hiring a professional mold remediation company will be the difference between a clean, safe home and one filled with mold. With a qualified mold remediation company you can be sure that your home will be treated professionally and with care. Spotting a professional mold remediation company may seem difficult but with these few tips and with a little questioning from you, hiring a qualified and trained mold remediation company can be easy.